J
ust wanted to let the world know that I finally sprung for the
Majestic Wilderlands
PDF.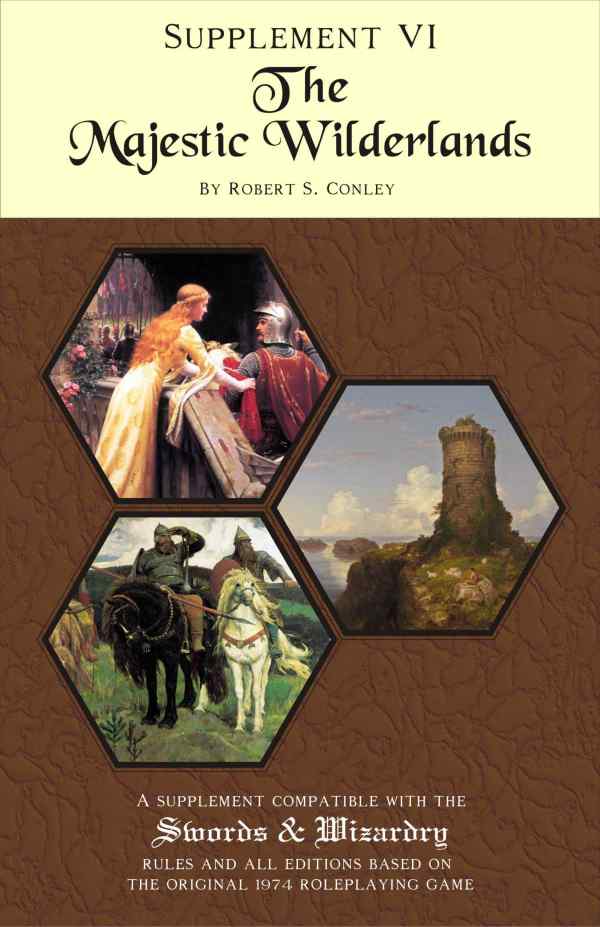 I hope to one day have the book, but until then, reading pixels will have to suffice. I have been a long time follower of
Rob Conley
's blog;
Bat in the Attic
, and based on the goodness found there, could not hold off any longer on my purchase.
I hope to be able to do a writeup on the PDF as soon as I have read it, or perhaps as I read it.
Based on other's reviews, I hope not to be disappointed, but will approach my review with an honest, open eye.
Ok, I'm wasting time... off to read!
Best,
TB